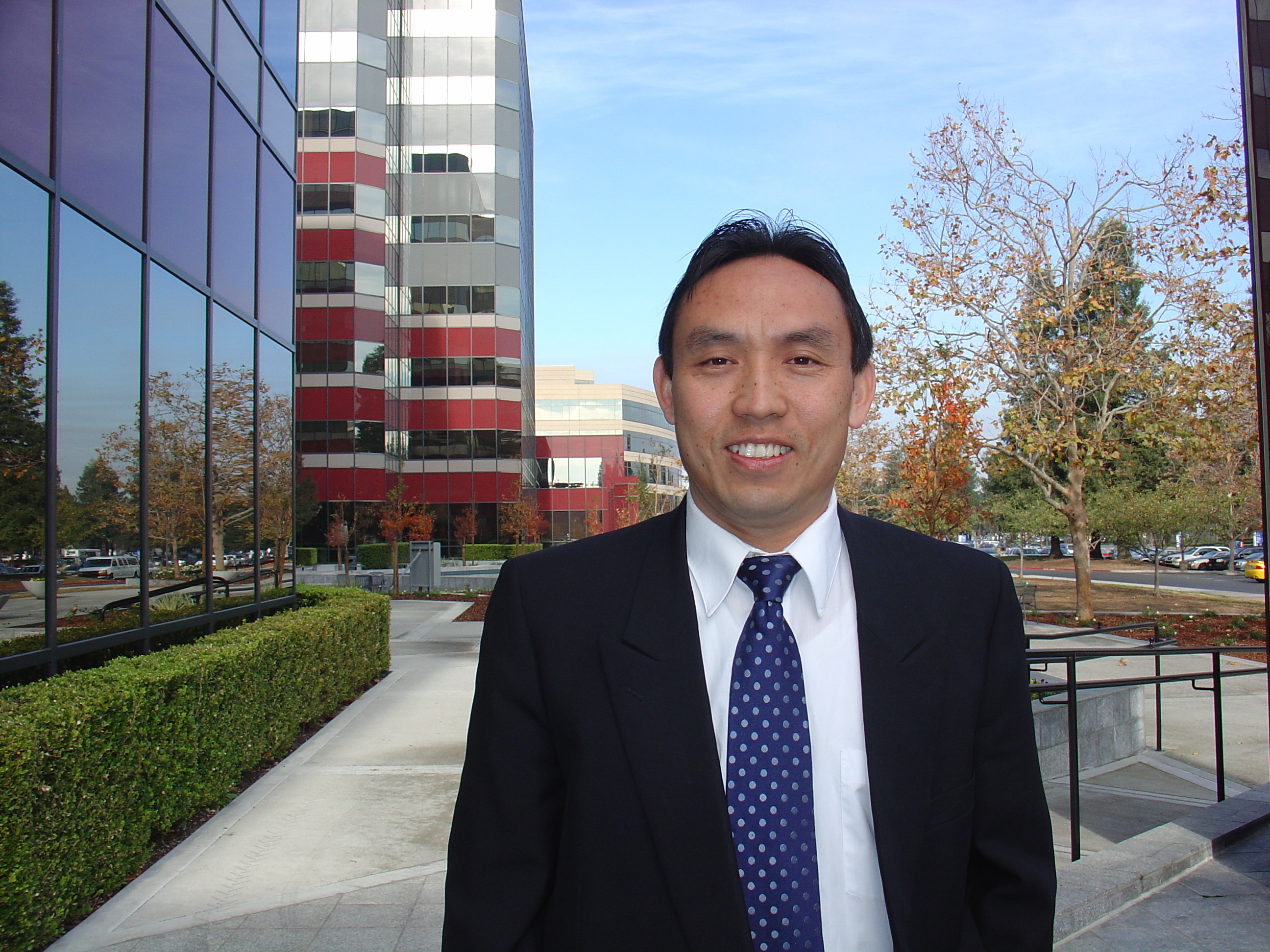 Christopher Huang, CPA, President and Founder of Christopher Huang CPAs, Inc., graduated from San Jose State University with Master of Science in Taxation and also earned Bachelor of Science in Accounting from San Francisco State University. He is an experienced CPA and has been serving clients at the San Francisco Bay Area, Los Angeles, Seattle and New York areas as well as China (Beijing, Shenzhen, Hong Kong, etc.) for more than ten years.

Christopher Huang is a Peking University alumnus, advisor to president of Peking University Education Foundation USA and CFO of Peking University Alumni Association of Northern California. Previously Chris worked for numerous large public accounting firms and industry. Armed with more than a decade of experience of serving both corporate and individual clients, he will lead the team to deliver high quality services in accounting and tax areas.

At Christopher Huang CPAs, Inc., we have a group of loyal and knowledgeable staff dedicated to providing outstanding accounting and tax services. This top-talented team possesses solid knowledge along with multi-lingual skills (English, Mandarin, Cantonese, and Taiwanese etc.) We're here to serve you and we value our lasting client relationships.